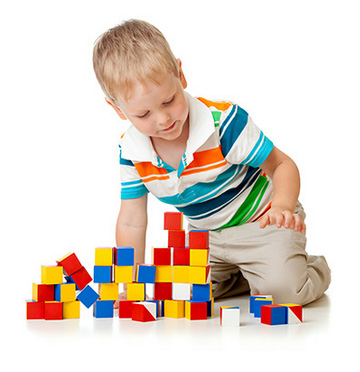 A Tiny Introduction
About Us
Tiny dreams nursery was opened in 2015 at the centre of Abu Dhabi city exactly in Khalidiya Area. We follow the British national curriculum – Early Years Foundation Stage (EYFS) that sets standards for the learning, development and care of children from birth to 4 years old.
What Makes
Our Nursery Unique

?
Follows the Early Years Foundation Stage (EYFS)
Play is at the heart of the dynamic learning curriculum.
Safe, secure and friendly learning environment with extensive resources.
Committed management and highly-trained staff that create a caring and inspiring learning environment.
Working in close partnership with all families in a respectful and responsive way.
Learning through Playing


With EYFS program in our Nursery your child will mostly be educated through games and play.
Children's brains, from birth, have immensely powerful and flexible capacities to attend to sensory information (seeing, hearing, smelling, feeling the body's position in space, touching and tasting), including a developing awareness of the body, and the body's place and movement in space.
Children's powerful learning mechanisms mean that a lot of their development happens through playing and experimenting with high quality materials.
Play is an integrating mechanism in children's learning, bringing together social, emotional, sensory, linguistic, and physical development.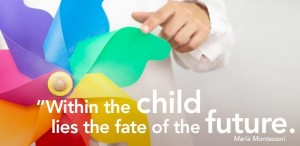 Aim
Tiny Dreams nursery aim to have: Secure and confident children who are able to enjoy being in nursery; Competent and creative learners, curious about their world; Skillful communicators who connect with others through language, symbol-making and play; Helping to equip your young learners with a range of skills, outlooks and knowledge to support their lifelong learning reflecting the principles of the EYFS curriculum.
Philosophy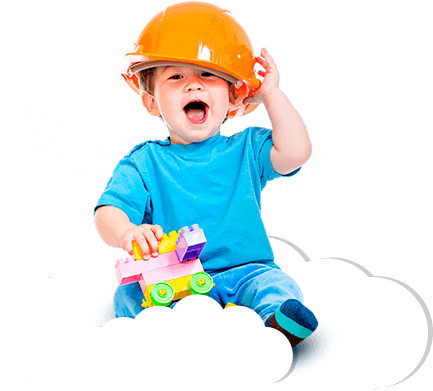 We believe that all children have the right to receive exceptional quality childcare and early year's childhood education that promises to recognize and meet their individual needs and interests, helping them to develop and achieve at their own pace and within their own capabilities. To enable this, we provide a safe, caring, stimulating and inclusive environment, in which we work in close partnership with parents, recognizing them as the child's first and most important educator.
We actively promote the development of a positive self-image and confidence for all our children and believe that learning through play in self-chosen activities and experiences, both in and outdoors, supports the development of physical and cognitive skills, interactions with peers and the ability to make decisions about their own learning, provides an exceptional start for future learning and life skills. Children have the right to express their thoughts, feelings, opinions and ideas and we value the contribution that each individual can make to their own development and that of their nursery.
Our inclusive approach enables a multi-cultural environment that embraces and values families from a range of cultures and religious beliefs, which positively encourages children to value their own and their peer's heritage. With qualified, dedicated practitioners that bring a range of expertise and experience, we endeavor to meet the needs of those children who require additional support physically and cognitively.
We adopt a pro-active approach when working in partnership with other professionals and agencies that can provide the best possible support and guidance, ensuring each child has every opportunity to develop to their full potential.